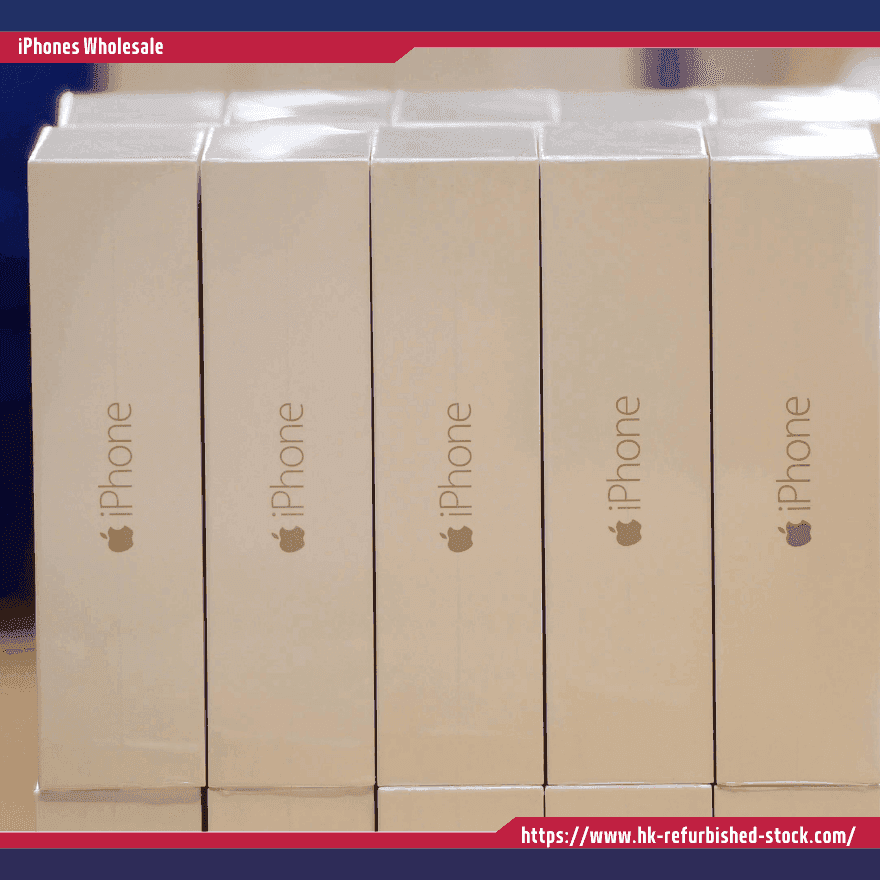 Buying iPhones wholesale from China is risky, and you must be very careful during the process. Your little inattentiveness can cause you a considerable loss. Discover the six things you must check before making the whole purchase from a Chinese iPhones wholesale dealer.
Buying iPhones Wholesale from China
The refurbished iPhones market is growing at a yearly rate of 15%. It explains the rising demand for used or refurbished iPhones and the shifting paradigm of users' habits as they're now more focused on saving money. But the growing market has also brought so many fraudulent iPhones wholesalers into the market that sell fake or extremely low-quality iPhones. And therefore, it has become more critical than ever for buyers to learn about the factors that can help in identifying if a refurbished device is okay to buy or not.
Here are the six things that you must check before buying iPhones
…
Read more